I believe that this was also a problem in PL6, but there is excessive shadow banding when lifting exposure compared to other RAW processors.
Attached is the same raw file processed in PL7.0.2 and in CaptureOnePro23. The shadows have been lifted about 4 stops to make the banding more obvious. In COP, the image is completely clean.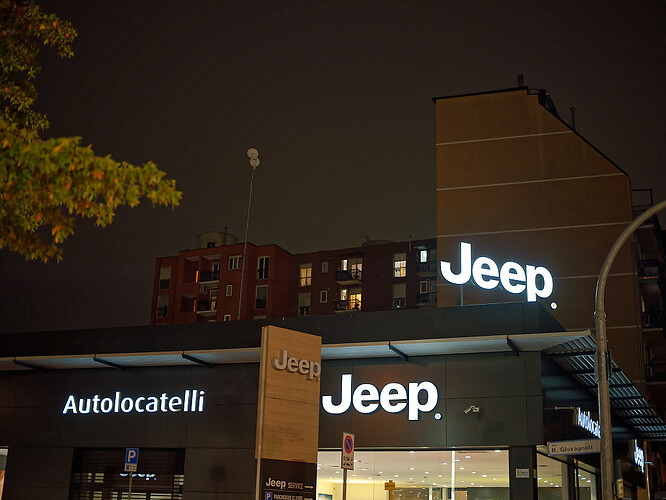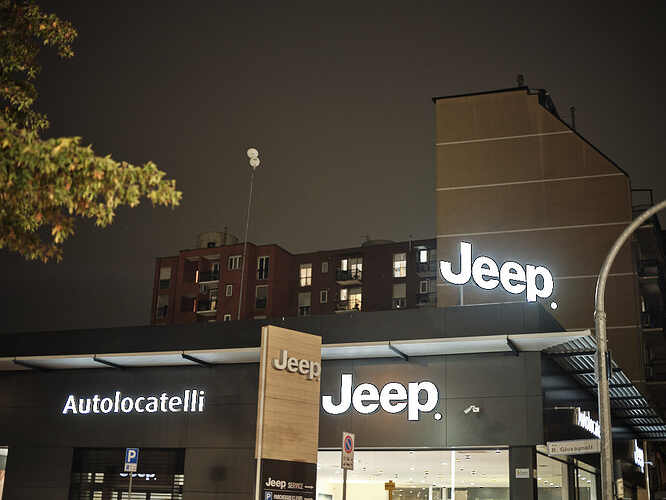 Again, 16 bit GFX100s RAW files.