Both latest versions from DXO 5 & 6 produce on MacOS Ventura rendering to jpg, tiff…wrong colors if deep prime ist enabled.
Tested on Max M1 and MacBook Pro 16 M1 Pro.
It seems that color rendering on Monterey is ok. On Ventura both 5/6 are unusable.
DXO 6 no denoise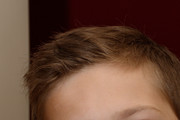 DXO 6 DeepPrime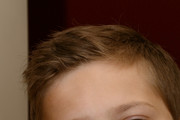 DXO 6 DeepPrimeHD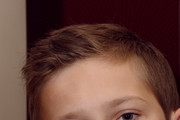 DXO 5 no denoise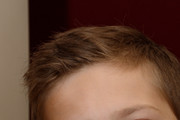 DXO 5 DeepPrime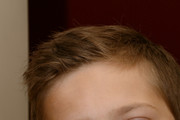 Link to gallery: Gallery
Did a fresh Monterey install today and tested color rendering from DXO 5/6 with and without denoising.
Seems colors are correct.