I have felt quite a while that Photolab has become painfully slower and slower, especially when working in the contact sheet of Image Library, view selecting images or just walking through the images with the arrow buttons. Maybe version 6.5 feels a little bit more responsive at least in Customize View.
Export is not affected - it´s still fast.
It seems at least for me that using the "filmstrip" in the Customize view is considerably faster than ImageLibrary. Still it´s not all that efficient. Of that reason I have started to use the really good totally free viewer XnView instead. It also gives a much more efficient overview of the metadata status (EXIF, EXIFTOOLS, IPTC, XMP and GPS-data) than both Photolab and Photo Mechanic Plus. XnView has a very useful set of "flags" on the thumbnail images that gives me a possibility to check so I haven´t forgot to set any type of metadata. Either Photolab or Photomechanic gives me such a transparent control.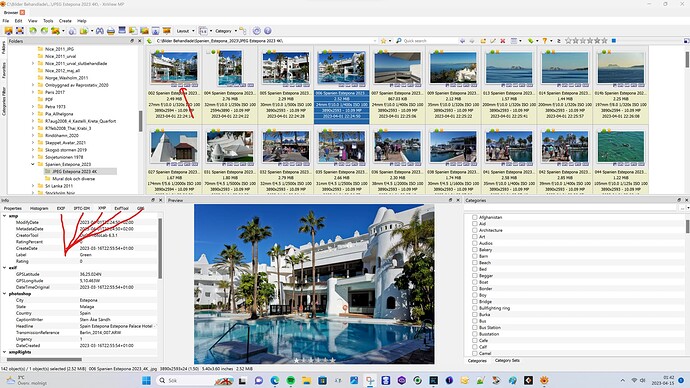 If I compare Photolab with Capture One the latter is far more responsive today. I think DXO have to address this ASAP.