When faces gets too dark/noisy, pureraw gets rather creative on what it does and seem to mostly mangle faces into some messy goo.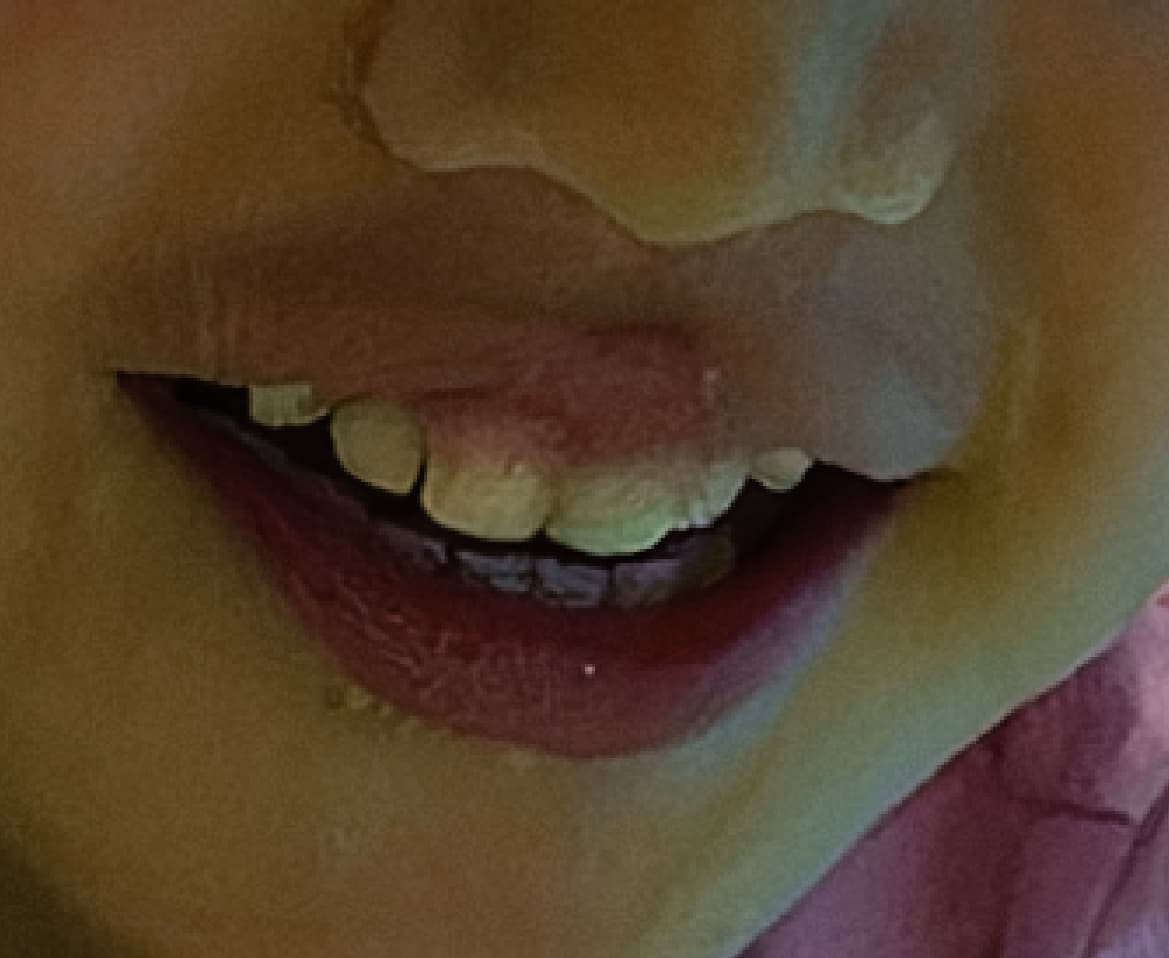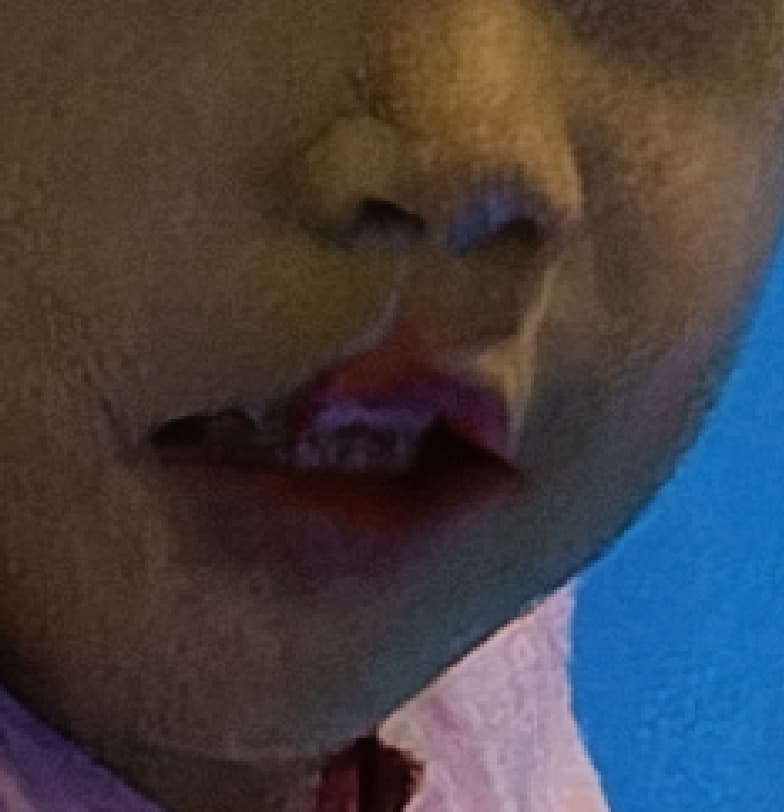 Any way to avoid this?
I am mostly using lightroom classic enhance these day due to these issue. I believe I rarely saw this on pureraw 2 but in pureraw 3 it happnes rather frequently.
Lightroom can get a bit funny as well if setting the noise removal at very high levels (above 80-90) but I will rather take a bit noise in there rather than dealing with a surgeon turning kids faces into a mess.