I have the problem that when I export my processed RAW files (Fuji xt3, RAF) only the first 2 picture are actually rendered into correct jpeps and the others are crap, i.e. instead of the normal picture there is some weird pattern: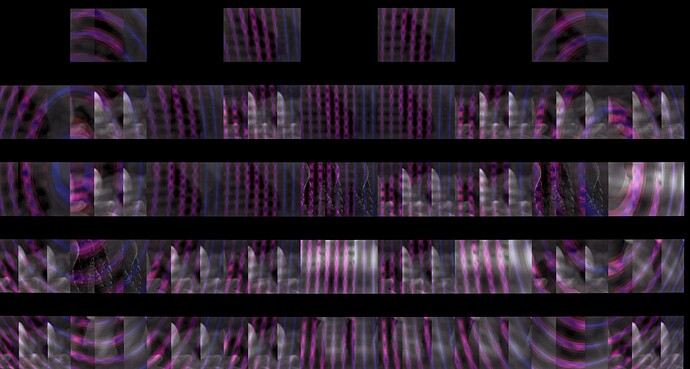 I have reproduced this issue with PhotoLab 5 (full version) and also PhotoLab 6 (trial version).
It doesn't really matter how many picture I try to export, issue is reproduced with 3, 4 or all (114) pictures.
I used following setup:
Win11 (10.0.22621, 64-bit)
11th Gen i7-11370: 3.3 Ghz, 4 Cores
16 GB RAM
2 GPUs:
– NVIDIA GeForce RTX 3050 Laptop GPU, 4GB, external
– Intel(R) Iris(R) Xe Graphics, 1GB, on-board