Hello,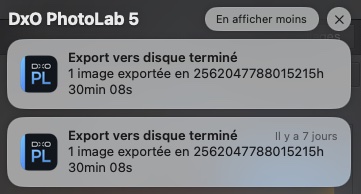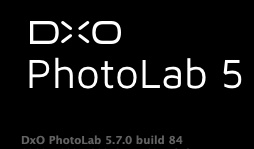 Sorry for the title but I just could not stop laughing


The 8 seconds are correct, I do not know what PhotoLab did the other
2562047788015215_ hours and 30_minutes

PS: as you can see there is a notification from right now, and one from 7 days ago.
Between the two I did have the computer in Standy and tested the same picture, only this one picture.
I will restart the Mac later and see if the bug disappear.
CC: @StevenL