I have processed a number of Nikon D850 uncompressed RAW files through the latest version of PureRAW 2 standalone (2.5.0 build 13, MacOS Ventura 13.2.1) with all module corrections applied.
See below. Left to right - DeepPRIME DNG output, SOOC JPEG (Nikon Flat), SOOC RAW.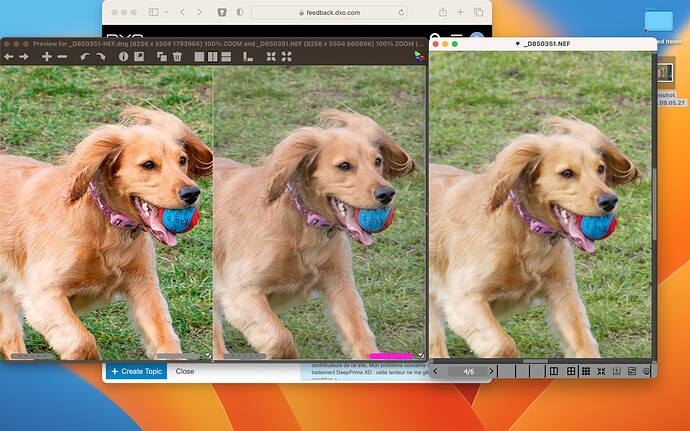 I've not noticed the colour/ colour contrast change before in the output file, is this normal?