I'm not sure if this request is new, but didn't find anything with search.
I would like to have the settings of a local adjustment point moveable/undockable from the point itself, which is set into the picture.
So maybe it could look like this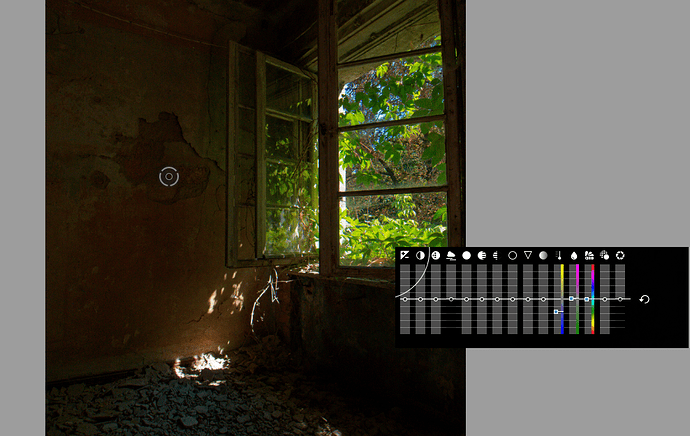 or it becomes part under the local adjustments within the palette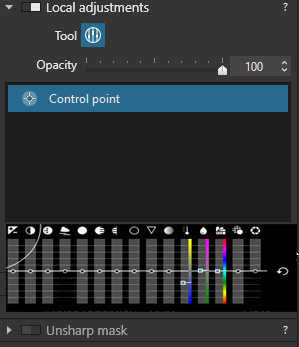 The more I work with local adjustments the more I am annoyed about the direct placement at the point.
i know there was a discussion where one of the member gave a workaround to olace the first point anywhere in a corner, setting then the second point where you need it, and then go to the first point to adjust, but …???
Please don't forget to vote if it would a useful feature for your work