I use FilmPack a lot with PhotoLab and have come to really like some of the film emulations for nature scenes. One of the other advantages of FilmPack is selective contrast adjustments. On one photo, I also gave split toning a try.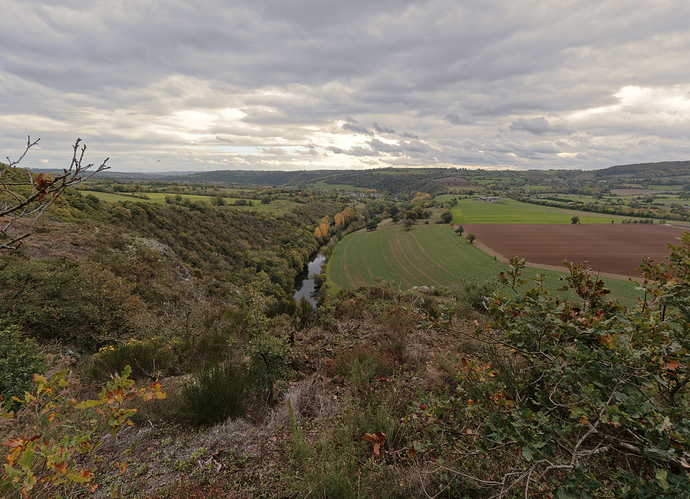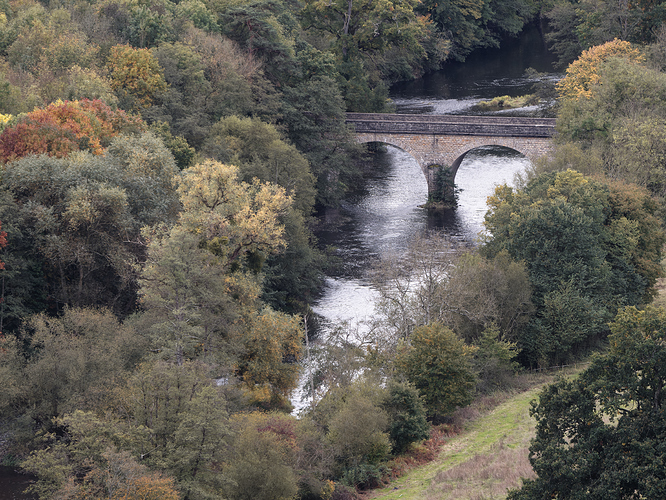 _1087051.RW2.dop (9.4 KB) _1087063.RW2.dop (10.3 KB)
Hmmm, in my browser these images look flatter and less saturated than they do in PhotoLab. I wonder why.